COMPANY INTRODUCTION
Topwell is a manufacturer integrating R&D and production of communication room equipment and cable support systems.Industrial production of optical fiber channels, grid trays, various types of steel cable trays, aluminum alloy cable trays, various new types of cable trays, C-shaped steel, cable trays, solid Cables, grounding copper bars, multi-functional support and hanging systems, information boxes and various cabinets, wall cabinets, cold air passages, anti-static floors and other products. In addition, we have obtained ISO9001, ISO14001, OHSFS18001 certification, with more than 100 million fixed assets, sales of more than 150 million yuan for several consecutive years.
We have our own design and R&D team to support OEM production.China's leading manufacturer. Products are exported to more than 100 countries around the world and have passed various tests and authoritative certifications, including UL, CUL,CE, SGS, ROHS, TUV and other certifications. Optical fiber channel, trapezoidal bridge, cable tray, and cable fixer obtained national patent in 2010.
The company continues to innovate and expand product lines, with a wide range of product applications to meet the different needs of various industries for cable management.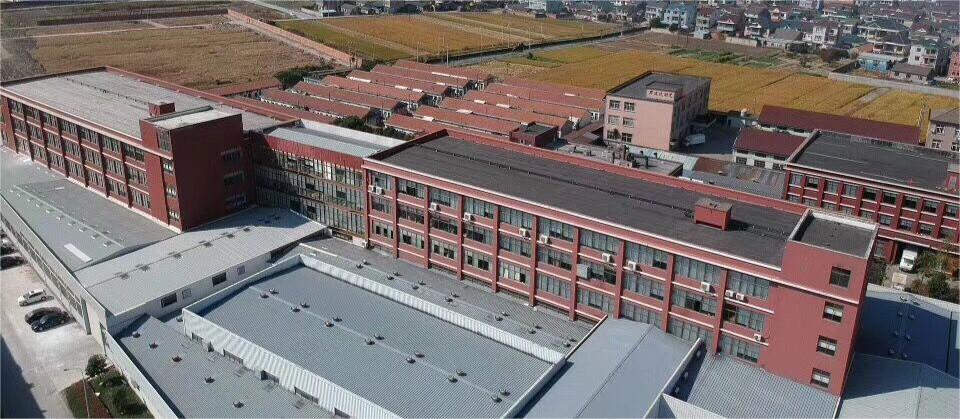 CAPACITY SCALE
Topwell has more than ten extrusion molding machine lines, more than thirty injection molding machines, dozens of sets of CNC sheet metal equipment; dozens of punching machines; grid T-shaped welding machine, row welding machine; gantry welding machine, automatic intermediate frequency gantry There are more than ten sets of welding machines such as welding machines; there are sheet metal workshops; welding workshops; injection molding workshops; extrusion workshops; granulation workshops; plastic spraying workshops; assembly workshops. Annual production of various types of aluminum alloy cable trays, various types of steel cable trays, grid trays, optical fiber channels more than one million meters; millions of wire fixers; grounding copper bars, various bridge frames, information boxes, weak current boxes , network boxes, optical fiber distribution boxes, ONU boxes, online cabinets, multi-functional hoisting systems, cabinets (network cabinets, server cabinets), outdoor cabinets and other tens of thousands of kits.
QUALITY FSSURANCE
The company's quality and standard certification has passed ISO9000150001: optical fiber channel, cable tray, C cable tray and other products and SGSUL, UL, CE and other products and SGS. The main testing instruments of the equipment, the product testing in the equipment includes the salt spray test, the entire fluorescence test process, the drop test impact tester, the high temperature aging tester, the Shore hardness tester, the varnisher, the pendulum tester, and Plastic spray gun, impact tester, color difference tester, defense floor tester, anti-tester tester, shell tester, impact strength tester, etc.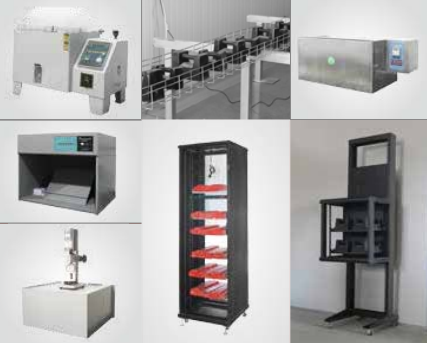 R&D CAPABILITY
The company has a number of senior management talents and technical experts with rich experience and innovative thinking in the industry. There is a special mold center department, and the main equipment includes 6 sets of machining centers, 11 sets of wire cutting machines, 4 sets of spark machines, 5 sets of grinding machines and milling machines. Possess strong independent research and development capabilities and customized solution capabilities. The cable fixer, optical fiber channel, fiber outlet and cable tray have obtained national patents. In order to meet the growing market demand.
Our engineers are constantly improving existing products and developing new series.