Product Description

Characteristics :
1. The best base material of the raised floor , 100% recycled ;
2. Full aluminium ,die casing ,top with HPL / PVC,excellent antistatic ;
3. Light and high loading capacity High dimensional precision ;
4. Adjustable height for pedestal , assembly agility, large wire, good exchange ability;
5. Convenient removing, long performance life ;
6.Each Panel Weight: 5KG, reduce the building Loaing.
Production Detail Show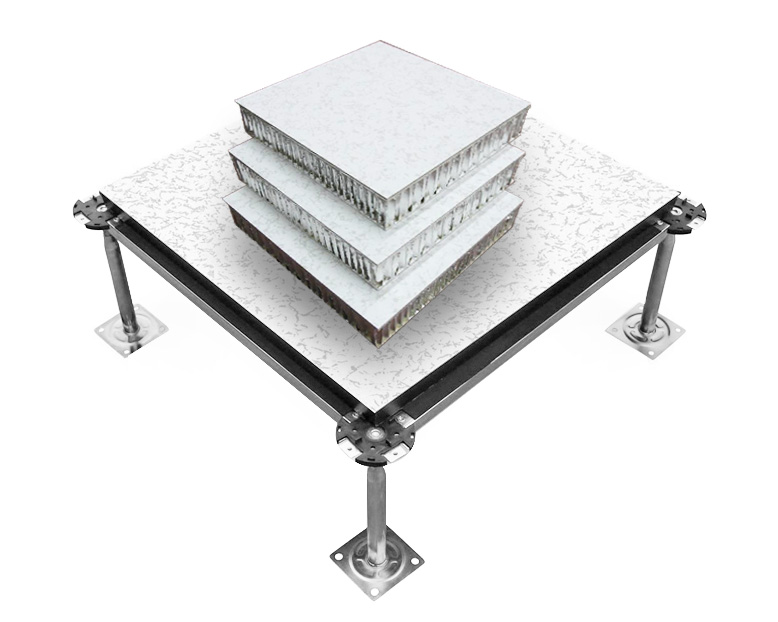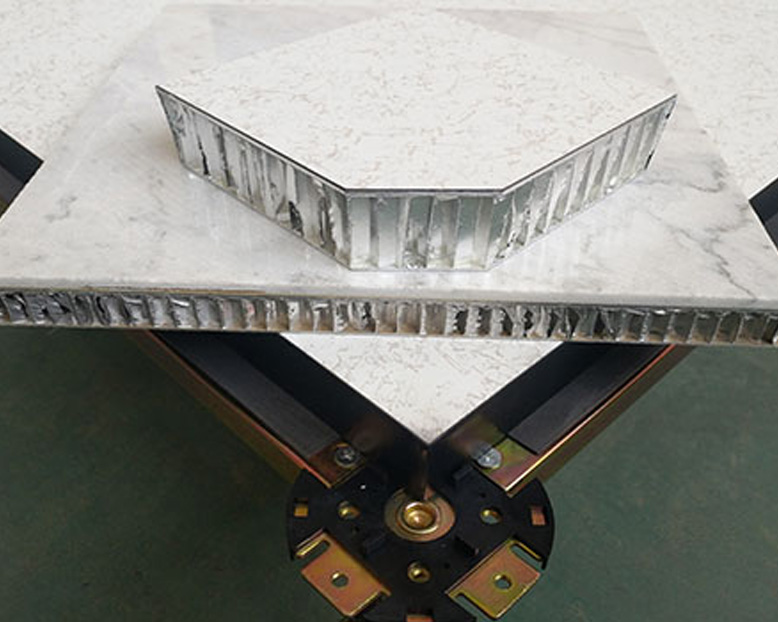 Application
Wide range All manner of computer room, network service room monitor control center, electronic workshop, clean room, dustlessness chamber etc, and occasions which require on antistatic and air conditioning.