Product Description

Characteristics :
1. Environmental friendly and free of pollution;
2. Fireproof,antisepsis and sound insulation;
3. Elborated made,good decorative effect and comfortable when walking through;
4. Good loading capacity and conductivity;
5. High dimension accuracy and good interchangeability.
Production Detail Show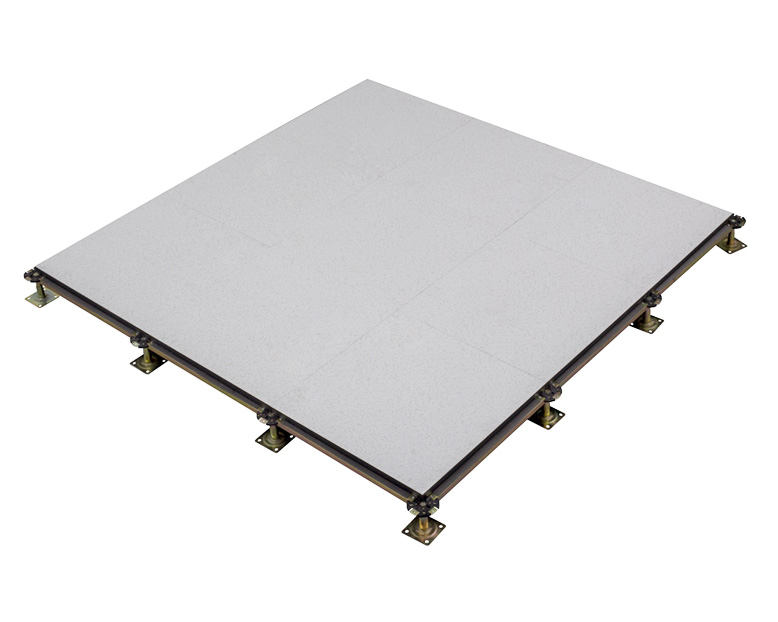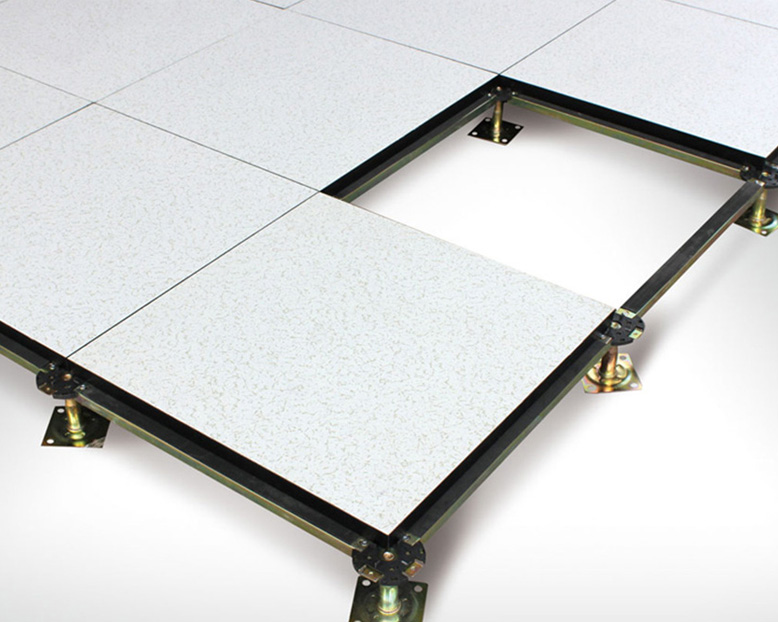 Application
Antistatic calcium sulphate raised access floor is widely used telecommunicatin room,power station,computer room,factory clean room and other antistatic requiring places.