Product Description
Characteristics :
1. Non-slip safety, good wear resistance ;
2. Good light transmission, beautiful appearance ;
3. Easy to clean and easy to install and maintain .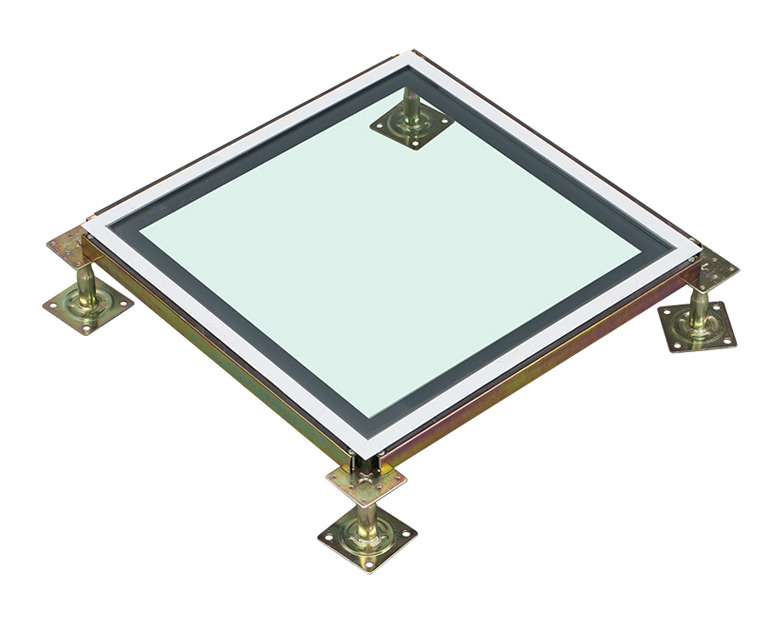 Production Detail Show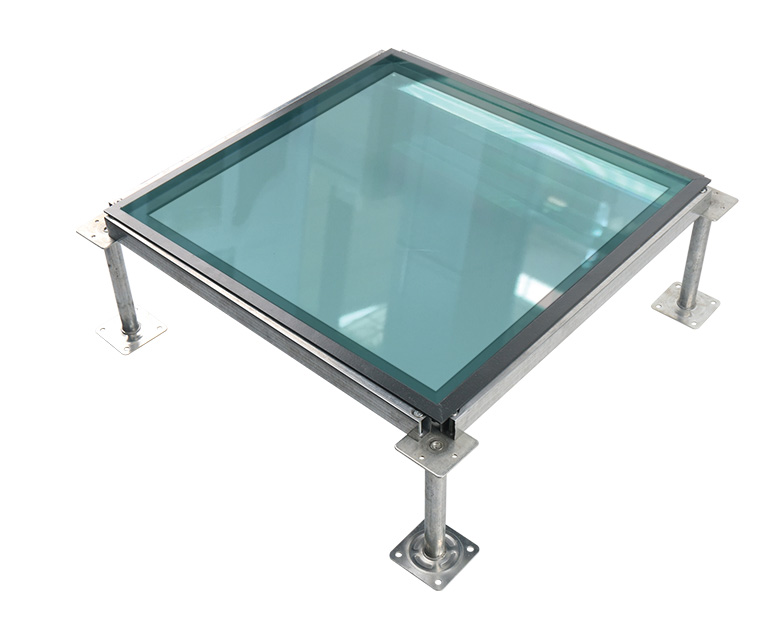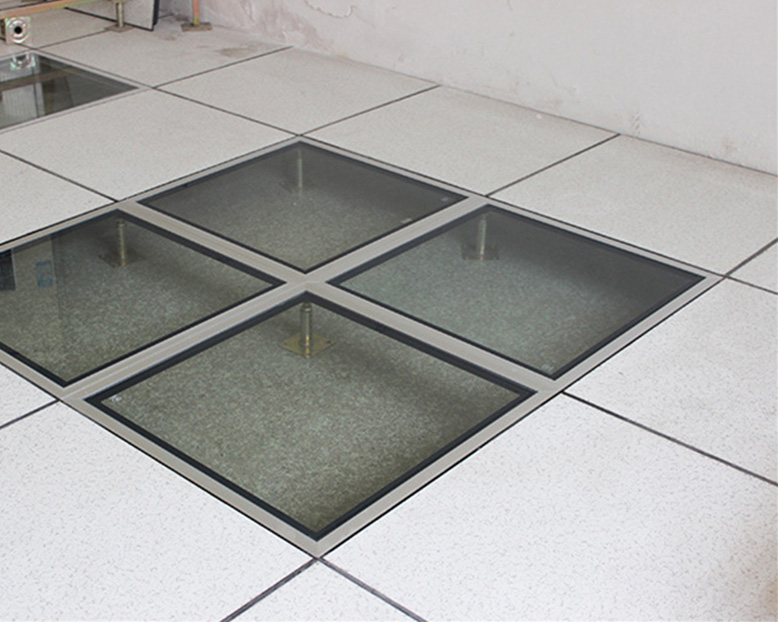 Application
Widely used in intelligent business buildings, large data centers, various computer rooms,network service room monitor control center, electronic workshop, high-end villa stairs, sightseeing bridges, leisure pedestrian streets, hotel floors, stadiums and other public places.