Product Description

Characteristics :
1. Full steel strucuure,jigh-quality in filed,strong bearing capacity,good fireproof performance;
2. Panel surface is painted electrostatically with conductive epoxy resin,wearresisting,corrosion;
3. High size precision,good interchanging performance,adjustable height for pedestal,flexible assembly;
4. A workstation can be easily and quickly relocated with cable management with disruption.Convenient for connecting wire at any point without cutting floor and convenient repair;

5. Surface wilding accpet kinds of covering tiles carpet or PVC and so on,beautiful appearance;
6.Long performance life,high recycled.
Production Detail Show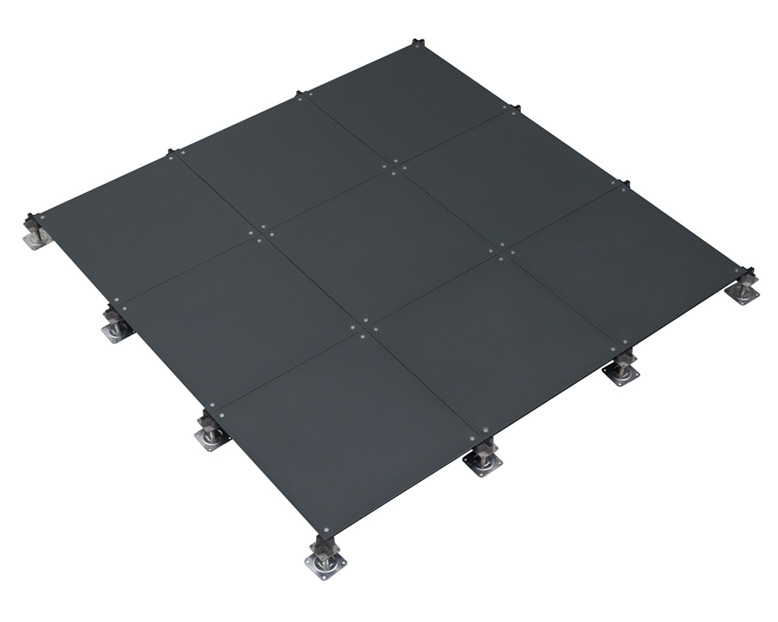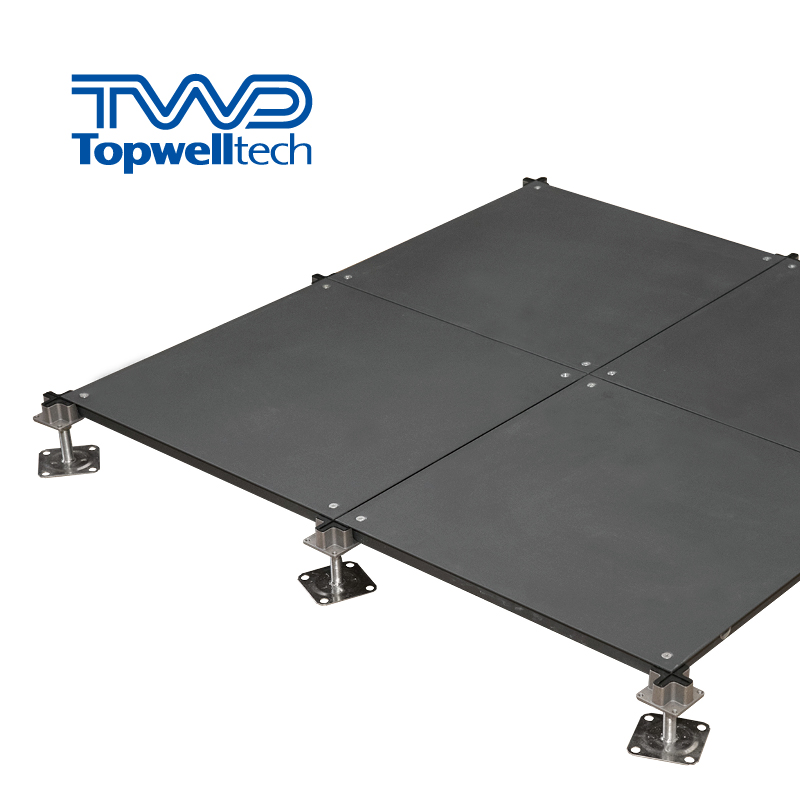 Application
5A class office building,computer room and occasions which require overhead and laige wires.
Even eligible for remaking surface for the wires in old office building.