Product Description

Characteristics :
1. Light weihgt, sound proof when working on the surface ;
2. High dimension, easy to fix, convenient for wires ;
3. High loading capacity .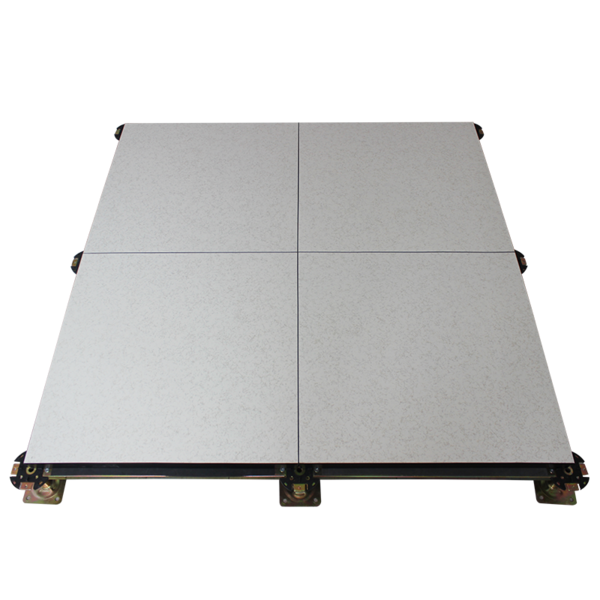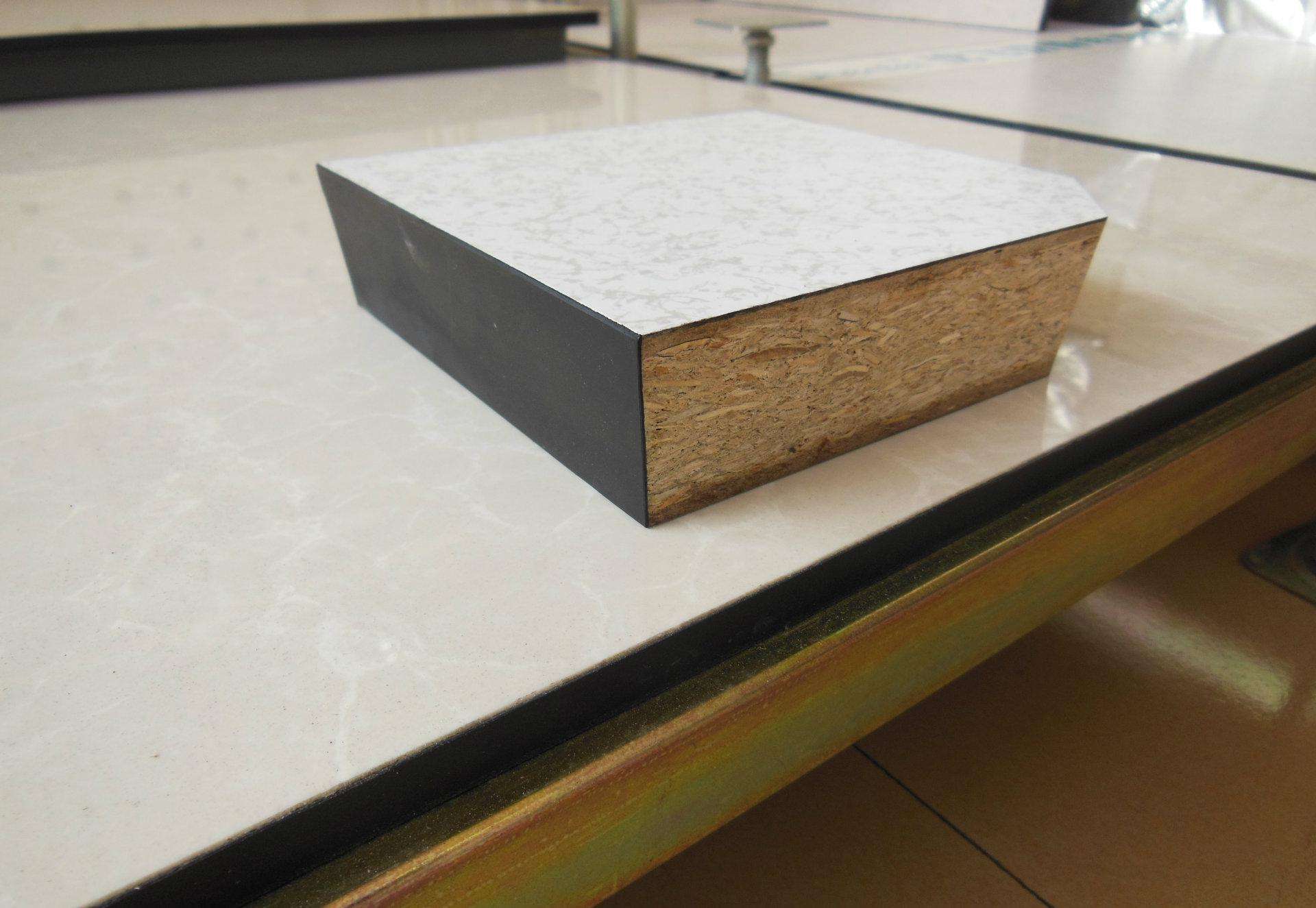 Application
Steel antistatic access floor is widely used in computer center,communication center,data centers,the power station,microwave communication stations.
And it is installed in production workshop of integrated circiuts,computer,telecommunications,electronics andoptical equipment.It can be seen in hospital operation room and electronicimaging examination rooms and other electrostatic sensitive industry like millitary petro chemical and other inflammable places.