Product Description

Characteristics :
1. Excellent fire resistance;
2. Strong load-bearing performance, metal surface, closer to the physical floor;
3. The utility model has the advantages of small volume, light weight and convenient construction, can reduce the load generated by the self-weight of the floor system on the floor, and the service life of the floor is long.;
4. Adjustable height to improve space utilization of underfloor wiring ;
5. Easy to install, precise size, interchangeable between floors ;
6. Environmentally friendly materials that can be recycled, save resources and protect the environment.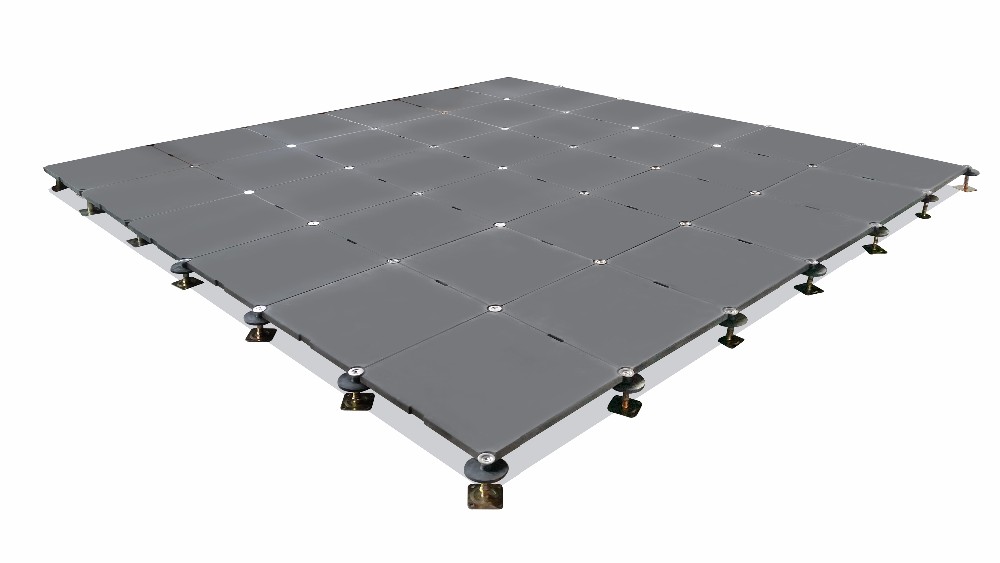 Application
GRC raised access floor is widely used in
Grade A office buildings, intelligent buildings, office buildings and all places where integrated wiring is required.