Product Description

Characteristics :
1. Environmental friendly and free of pollution;
2. Fireproof,antisepsis and sound insulation;
3. Elborated made,good decorative effect and comfortable when walking through;
4. Good loading capacity and conductivity;
5. High dimension accuracy and good interchangeability.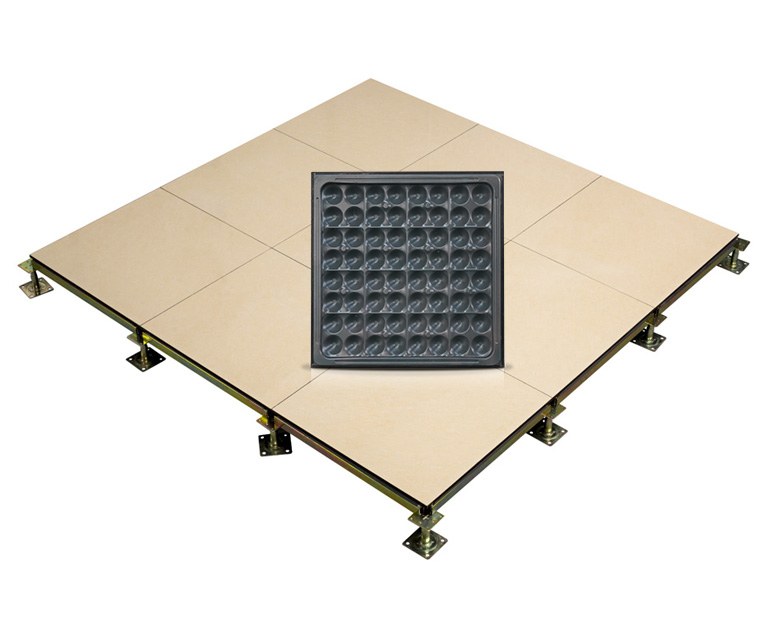 Application
Ceramic cover raised access floor is widely used in computer center,communication center,data center,the power station.It can be seen in hospital operation room and eletronicimaging examination rooms and other electrostatic sensitive industry like military-petro chemical and other inflammable places.